Factory Direct
Std. Items Factory Ordering Daily
Delivery Pleae Inquire, Lead times Vary by product line

Hours of Operation Mon-Fri 7-5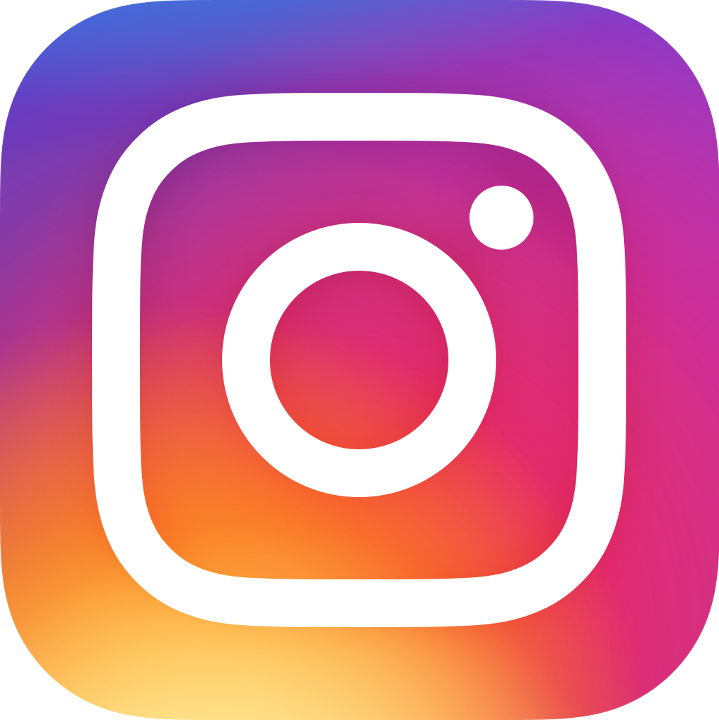 Questions? Give us a call or fill out the form below!
A.M. Goshow & Son, Inc. – The Contractor's Best Kept Secret
3 Generations of Serving the Area's Best Contractors and Providing Unsurpassed Product Knowledge & Application Since 1949
A.M. Goshow offers a multitude of services from sanding a single piece of wood to coordinating an entire home or building's custom millwork. Our on-site custom architectural millwork shop allows us to take full control over the design and production of each piece, ensuring the quality and timeliness you expect. We also do windows, exterior doors, interior doors, and can provide lumber and plywood.